Let's Transform Your Home into a Masterpiece!
Don't leave money on the table!
​
Our services center around your home's potential focusing on a prompt sale at the best price. My design stands out from the competition with an artistic sensibility.
Why stage? The latest stats in real estate by RESA suggest that for every $1.30 you put towards staging your home professionally, you get $7.10 back! It's one of the only expenses you have when selling your home that you see a return on your investment! So, why not?
Schedule a Pre-Listing Consultation.
​
​
Staging Day Services will perfect the home and prep it for amazing photos by moving or eliminating furniture, adding special touches, accessories, and soft finishes that accentuate the furnishings and property, giving the buyer an emotional connection that will make them say "this feels like home!"
​
​
Let's Transform Your Home into a masterpiece!
Masterful Interiors will add just the right amount of personality, and detail to your vacant property to show buyers its full potential and connect them on an emotional level, resulting in a prompt sale.
​
​
​
Let's Transform Your Home into a masterpiece!
Schedule a Quick Vacant Quote Call.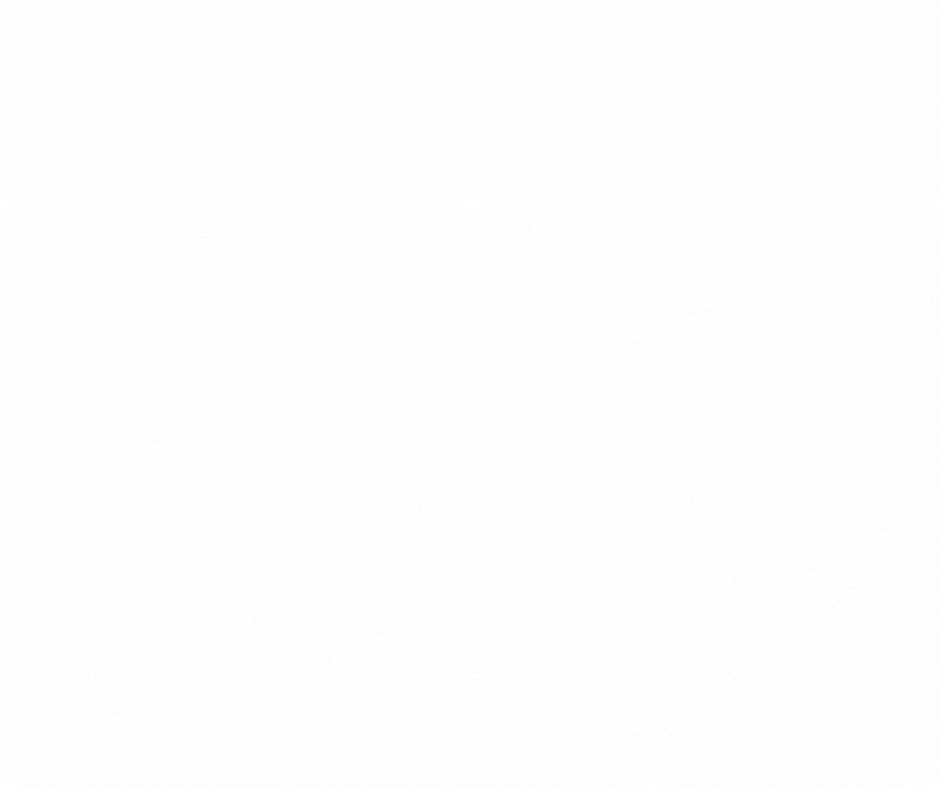 All Masterful Interiors Services start with a Discovery Call. Let's Chat!
Prefer Email? Send me your questions.